What You Should Know about Funeral Quotation
After losing a loved one to death, you definitely have to honor him/her with a decent burial service. Therefore you have to consider the finances that you have in relation to the Funeral Quotation. In case there is need to plan to raise more finances, you should care that you will be able to finance the deficit so as to give your loved one the decent burial as wished. Here are some of the things that are included in the Funeral Quotation and that you might want to consider adjusting so as to have a cheap decent burial funeral package to provide for your loved one.
We are always available 24 hours a day, contact us now
Harmony Funeral Care
38 Sin Ming Drive #01-523
Sin Ming Industrial Estate Singapore 575712
Everything you need, in one place.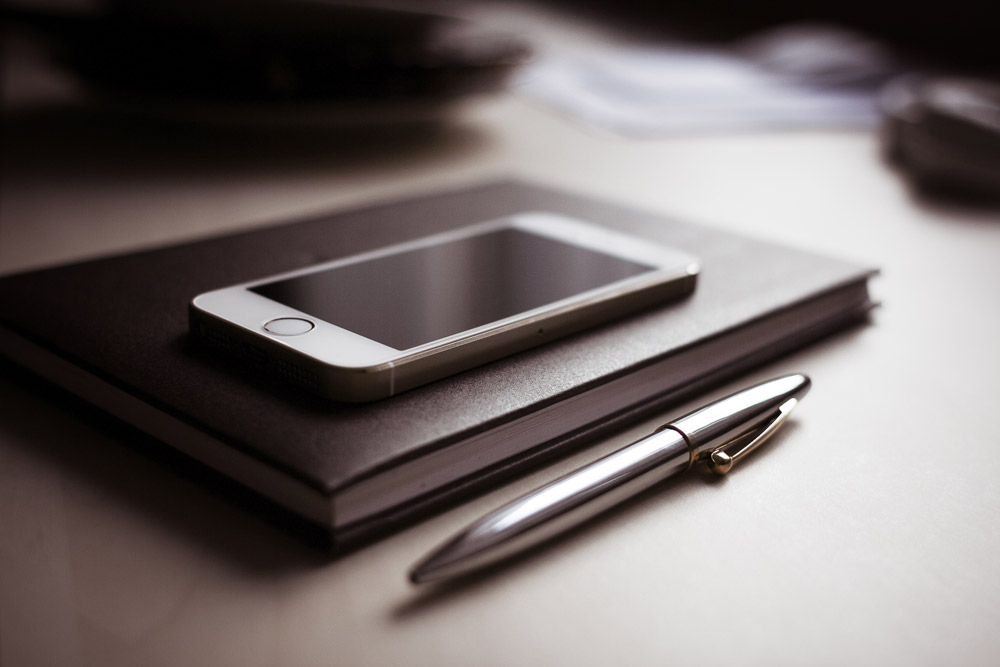 The Most Dedicated Christian Funeral Service